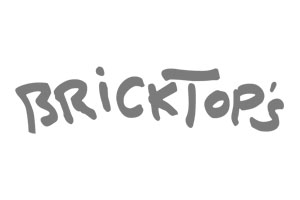 BrickTop's
Elite Touch Cleaning Services is the best cleaning company I have ever worked with. Elite and their staff have been with us for over seven years. Whether you want your kitchen cleaned or carpets extracted, Elite is the way to go. At BrickTop's restaurant the nature of our business requires that we maintain a clean and reputable environment for our guests.
The wide variety of cleaning services available at Elite allows me to utilize their service as a one-stop source for almost all of my cleaning needs. They always get the job done in a neat and timely fashion! In addition to doing a great job, they are in weekly contact with my management team to ensure our needs are being met.
I would highly recommend Elite's services.
John Perkinson
General Manager