About Us
The Elite Standard
We follow a proven process to ensure we continually provide 5-star service. Because we believe safe and sanitary environments are vital to business success, we clean commercial spaces for our clients, their customers, and our custodians to grow and thrive.
Message from the President
Our team and clients are the most valuable parts of this organization; we would not be where we are without each person. One of our core values is putting people first. We are dedicated to creating long-term relationships with our clients by providing the highest standard of service, reliability, and professionalism with our work.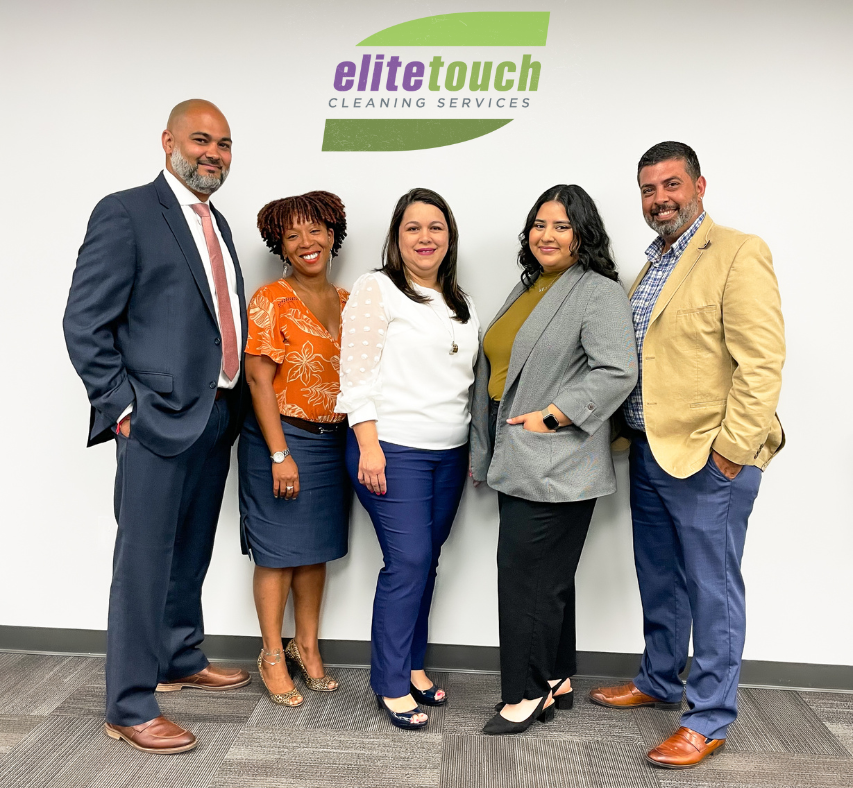 Our Team
At Elite Touch, we believe in putting people first.
We would not be where we are without the help of our team both in the office and in the field. Our team consists of over 100 members, each of whom is a vital part of this organization. Integrity, honesty, transparency, and loyalty are the driving forces of every team member of Elite Touch.
When you work with Elite, you not only gain a partner, you gain a family.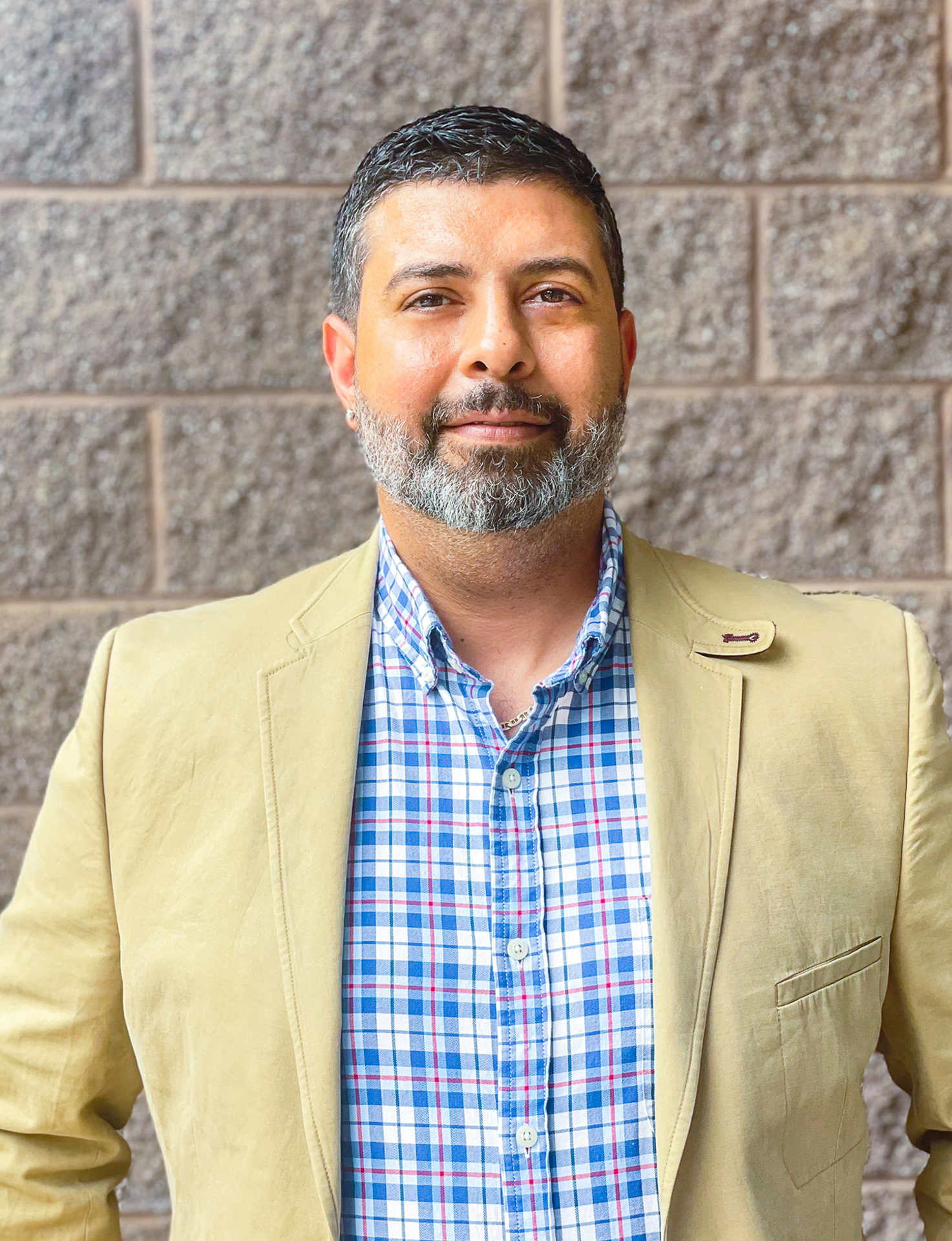 Mark Sutton
Sales Manager
A critical member of our team, Mark says that in his 3 years of being at Elite his favorite part is being on a team that is honest, loyal, and shares each other's values. Mark says that he enjoys being on a team that supports and inspires one another to fulfill their maximum potential.
"The Elite Standard is a conduit of opportunity for our team members, customers, and families. We honor our promise, we strive for excellence, and we demand the best."
Alex Anderson
Sales Manager
Alex, our Sales Manager, embraces the energy of a thriving workplace. Enthusiastic about contributing to our dynamic sales team, Alex's passion for collaboration shines through in his dedication to excellence. Alex is a valuable part of Elite Touch's journey as he brings his enthusiasm and expertise.
"I am thrilled to be part of such a winning team that is growth-minded, and committed to providing the best experience for our customers and team members."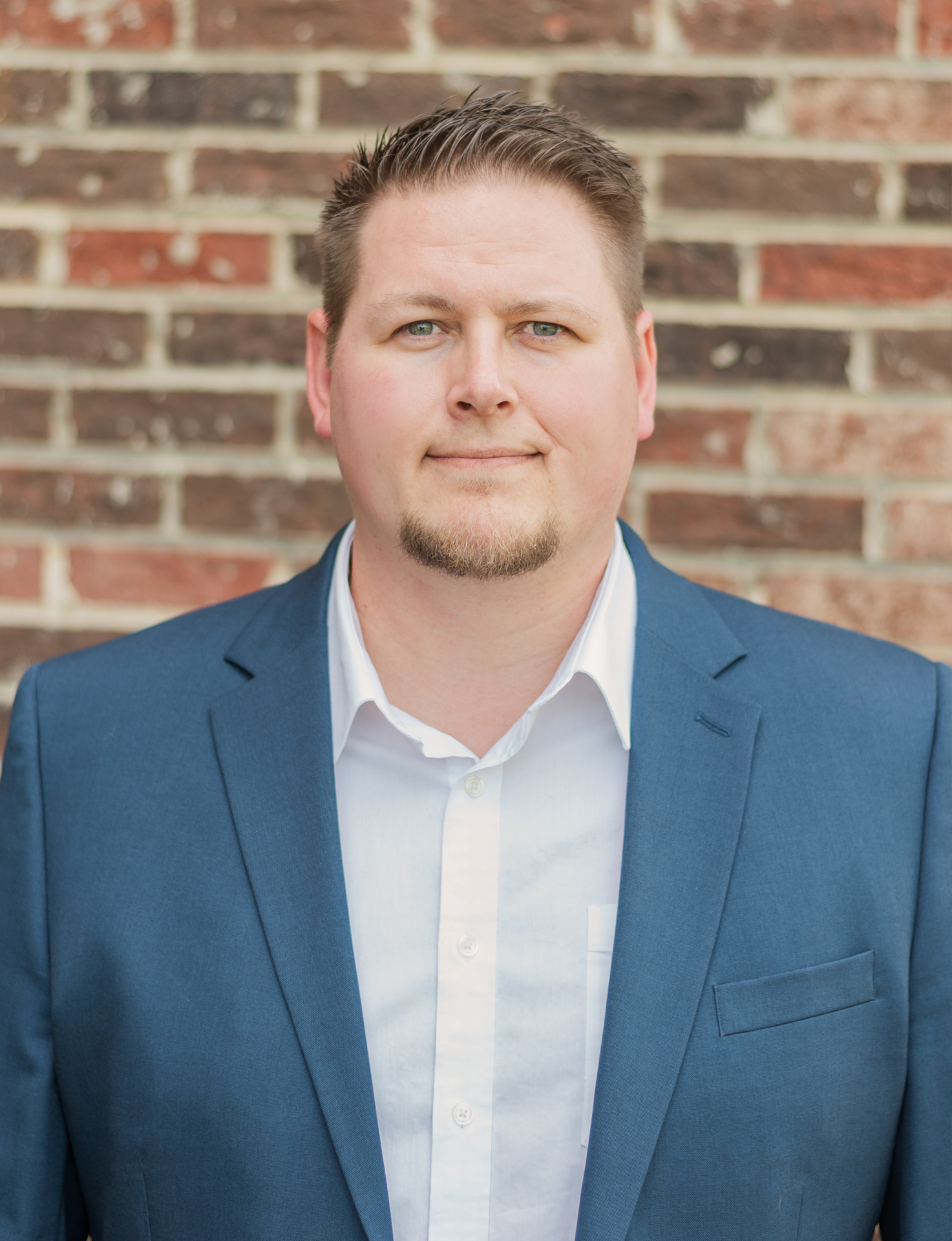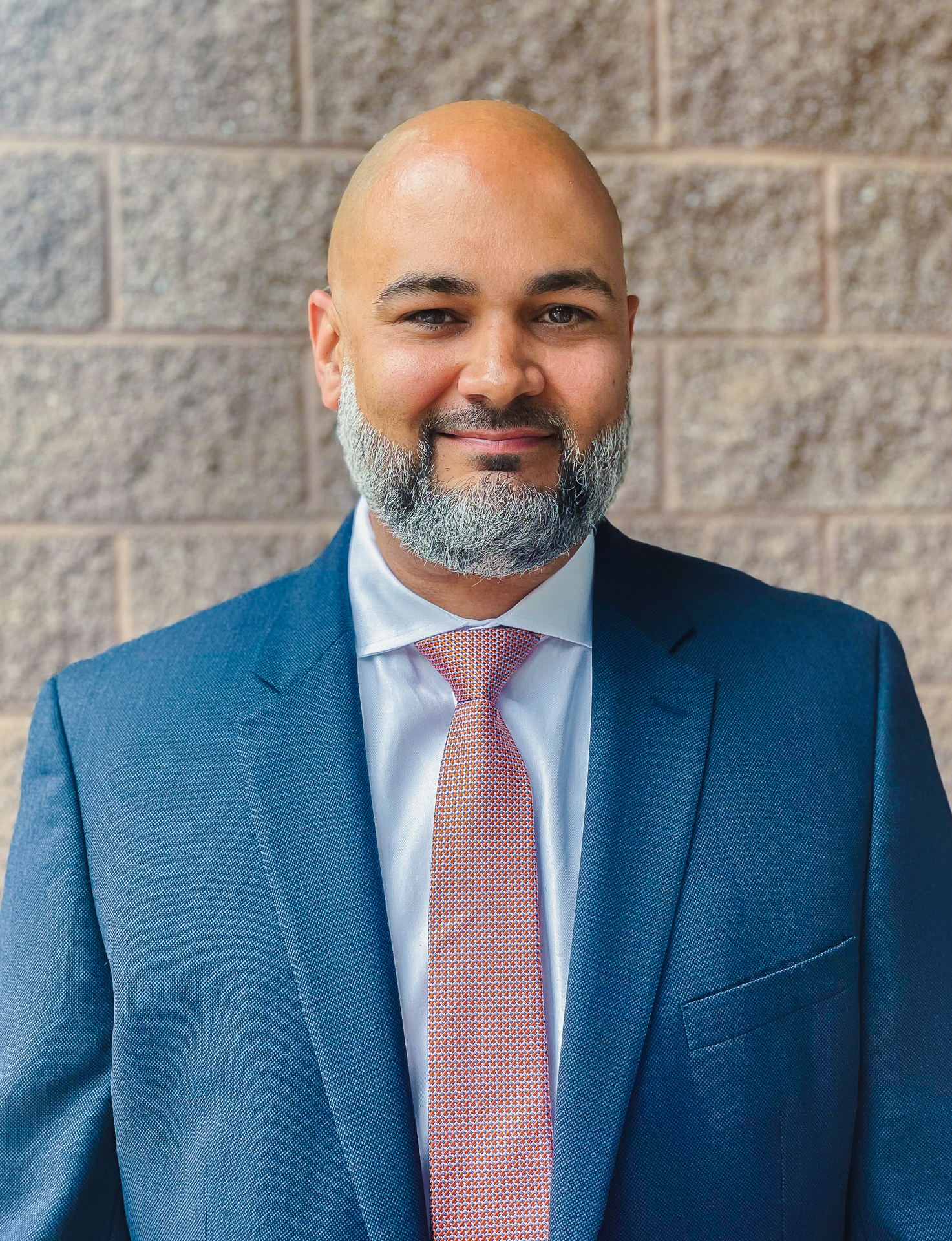 Tony Haché
Account Manager
Tony has been on the Elite Touch team for a year and a half and says that his favorite part about being on this team is the people he works with. He says it is great to work alongside people who care about honesty, integrity, and hard work.
"I find that many of the values that are important to Elite Touch are also important to me. I have always admired the way that Elite Touch has had such a strong focus on delivering top-quality customer service. My goal is to keep my customers happy and confident that they can always rely on Elite Touch."
Diana Marcela Marulanda
Office Manager
Elite Touch would not be the same without our Office Manager, Marcela. Marcela has been on the team for 6 years and says that her favorite part is the culture of trust and commitment to one another. She says that each team member contributes to making Elite better every day.
"The Elite Standard is the key to the success of Elite Touch year over year. Our commitment to our clients with our 5-star service, allows us to retain and gain new clients but also our company's continuous engagement with our employees allows us to be successful."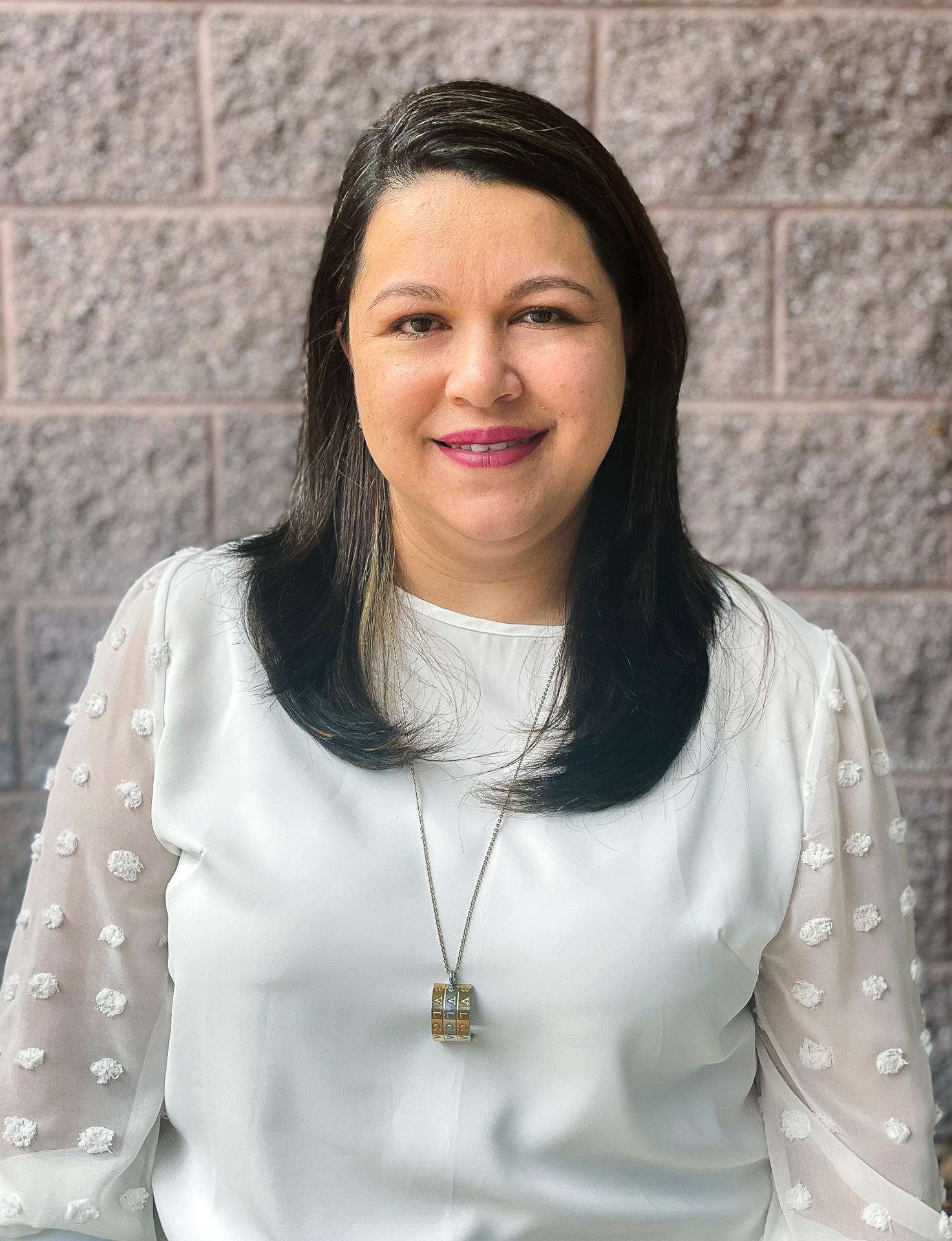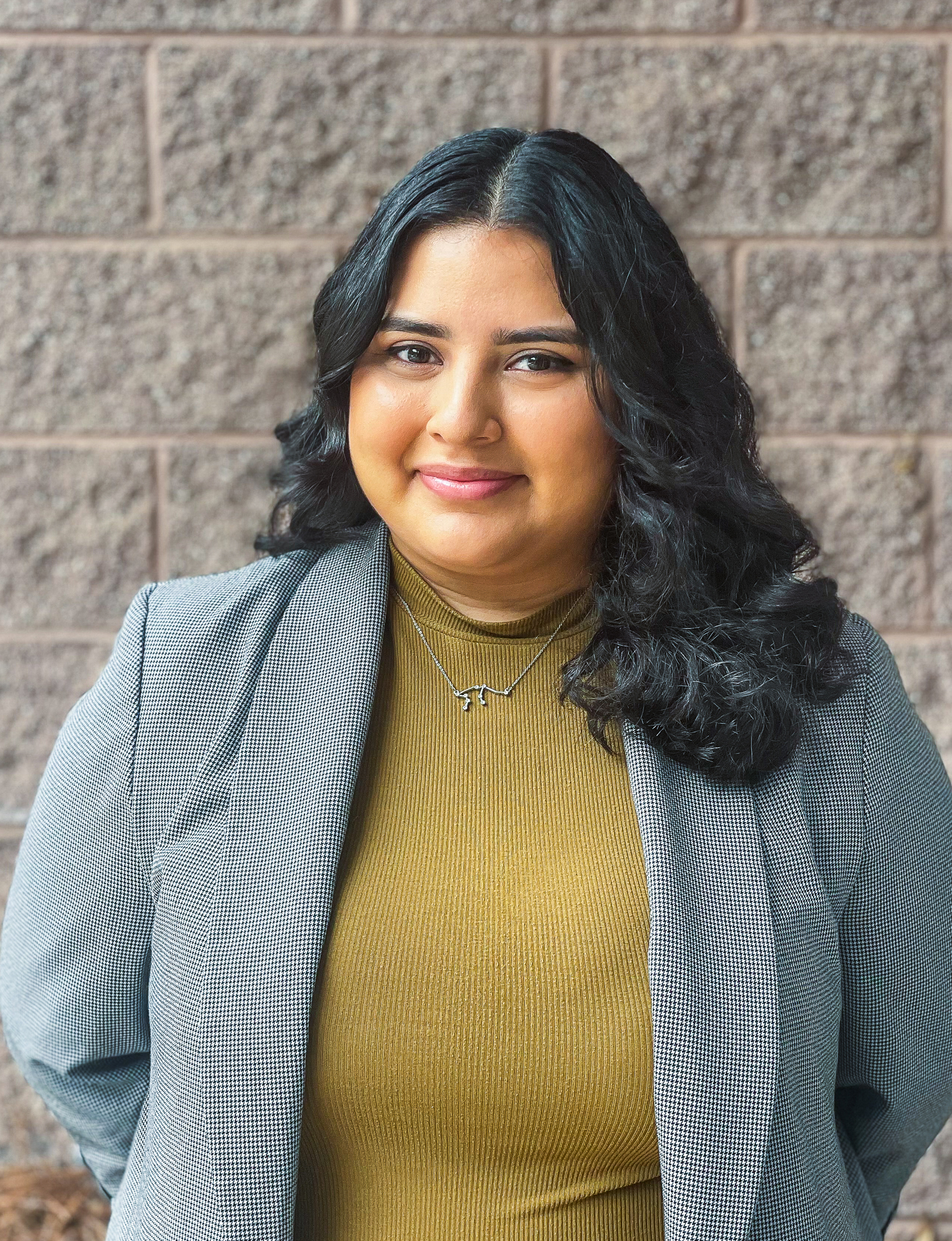 Katerine Preza
Recruiter
When you walk into Elite Touch headquarters, you will be greeted by the lovely Katerine. Katerine has been with Elite Touch for a year and a half and says that this team has given her many opportunities to grow. She says that Elite Touch is more than work. It is family.
"The Elite Standard means to be able to provide a great service not just to our clients but also to our entire team."
Always Proactive
We are always proactive, looking for solutions to serve our clients in the best way possible. Own it – no excuses, no complacency! 
Do What's Right
Act with integrity, honesty, transparency, loyalty and do not tolerate otherwise from anyone.
Cheers, Support & Inspire 
We celebrate wins, support failures and inspire others to be the best they can be.
People First
We never put our own self-interest first. We treat people at all levels like we would like to be treated.
Diversity
Attracting and respecting diversity is what makes us strong!
Get an Estimate Now!
We'd would love to hear from you!
Send us a message or call us at (704) 266-0623
We would love to hear from you!
Please contact us with any questions or concerns you may have, or to request an estimate, and a representative will contact you promptly.
Elite Touch Cleaning Services
7716 England St. Suite B
Charlotte, NC 28273